The philosophy of CCDP, Inc. is based on the belief that children learn best with nurturing and supportive teachers who encourage them to explore their environment. A well-designed learning environment filled with a rich variety of materials enables children to learn how to make decisions, solve problems and think independently. Our staff understands that each child's development goes through predictable stages; each is unique and develops at his or her own pace.
TEACHER QUALIFICATIONS
Our teachers must meet one of the following criteria:
Associate's Degree in a related field
Bachelor's Degree with Elementary Teaching Certification
C.D.A. or other early childhood certification with 3 years experience in early childhood education
Complete 9 hours of course work in related areas with 3 years of experience in an early childhood setting.
Teachers are required by the New York State Office of Children and Family Services (OCFS) to obtain 15 hours of in-service training each year. Our teachers are encouraged to acquire more hours through attending professional development in courses on First Aid, CPR, Medical Administration Training (MAT), meeting the needs of the special child, child abuse, Shaken Baby Syndrome, behavior management and discipline, age-appropriate activities and appropriate supervision.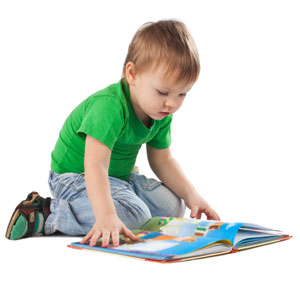 EXECUTIVE DIRECTOR: CATHY CANARVIS
Early Childhood Education seems to be my calling in life. While a teenager in Long Island, I attended BOCES Vocational Training in Child Care, this helped make my decision to attend college for my Bachelors Degree in Early Childhood, later I received my Masters in Literacy Education from Nazareth College.
I worked at Genesee Hospital Child Care Center for 15 years, as a pre-kindergarten and kindergarten teacher. When Genesee Hospital closed, I was offered the position of Director working for CCDP and have been working for CCDP since 2001.
My philosophy is that childhood is a journey, not a race. I believe that all children are individuals and learn at their own pace. We need to provide a physical environment that encourages hands on activities. Children should engage in active learning in small groups. Make learning fun and exciting and set up the environment so that each child can celebrate their own success.