OVERVIEW
The program provides early literacy and emergent reading instruction based on effective, evidence-based early childhood practices. The program includes early reading with an emphasis on phonological awareness, expressive and receptive language, and vocabulary development. The daily activities are learner-centered and are age appropriate for four year old children. The activities are designed to promote child growth and development. Children are encouraged to be independent through balanced learning activities both individually and in small group. Children are assessed and monitored carefully to continually adjust the learning environment to their individual needs in language, cognition, social, emotional, and physical needs. These assessments are shared bi-annually and upon request with parents.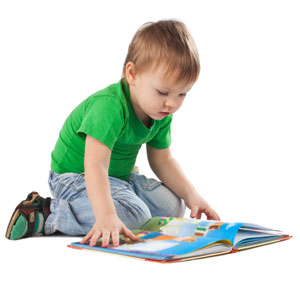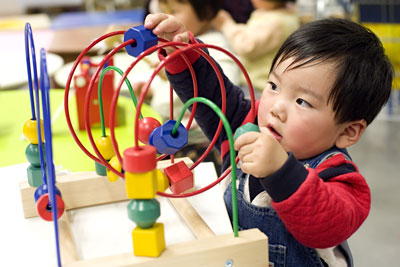 TEACHERS
Our Lead Teachers are  continuously being trained in the latest research and teaching strategies in early childhood education. Teachers work closely with children to address learning styles and adjust instructional strategies that support a strong foundation for engagement in learning.
PROGRAM DETAILS
Our program experience allows the children to develop skills in:
Social-Emotional Development – We use the Second Step Curriculum to help children recognize their feelings and handle their emotions. You can find more at secondsteps.org on line.
Physical Development – Refining and developing fine motor skills is accomplished through art and tabletop activities as well as snack time. Development of gross motor skills is addressed during outdoor play, obstacles courses and movement to music activities.
Cognitive Development – Includes learning problem solving skills, expanding logical thinking skills, acquiring concepts and information regarding the world and learning how to apply them.
Language Development – Engage in activities which strengthen their listening and speaking skills. Early literacy skills are emphasized as children gain new background knowledge, expand their vocabulary, and improve both receptive and expressive language skills.
ENROLLMENT
Call Director Michele Pane for more information at 315-462-3174.